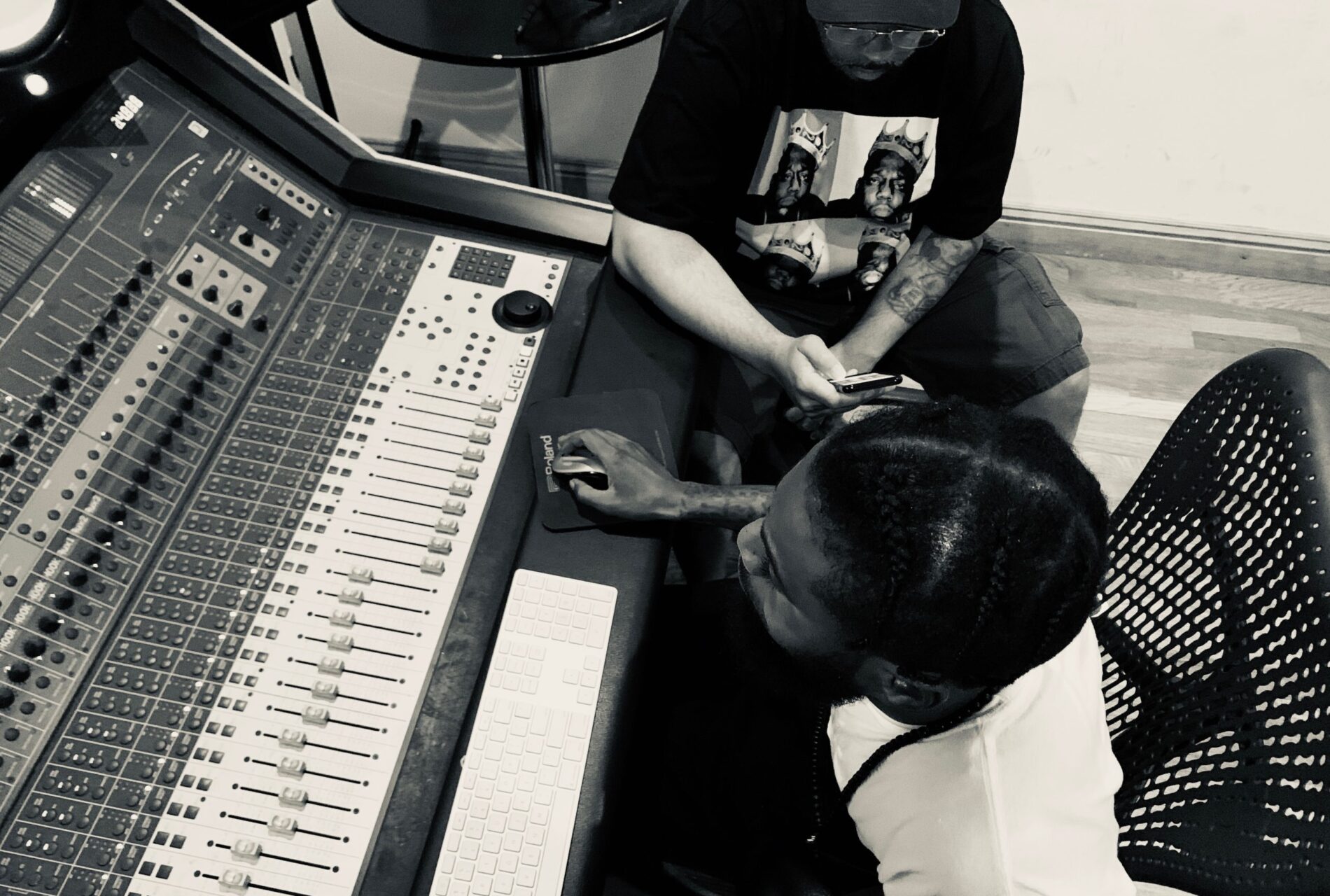 Need your beats mixed to industry standard quality so your sound can compete with any multiplatinum producer?
Your tracks can now standout and be on commercial mainstream status without you having to lift a finger, or waste countless hours trying to mix them yourself. No matter how many stems you have, we got it handled.
Let me and my team use our 20 + years of professional experience to do all the work for you, so you can focus on cookin' up more FIRE.